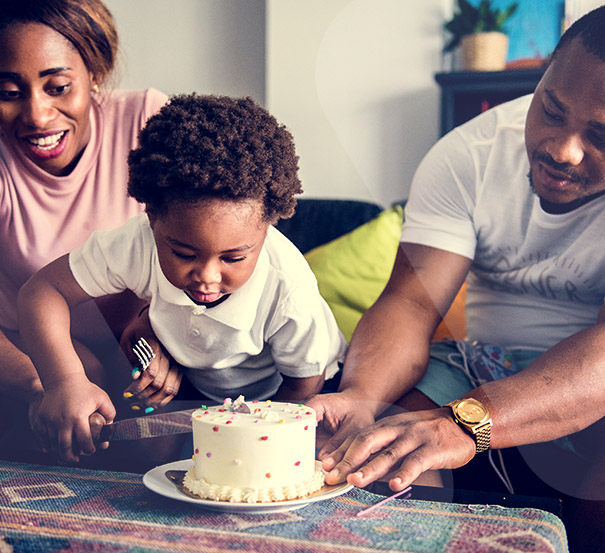 about us
WAT! Builds Black Families With Lifelong Connections
WAT! (We Adopt Too) Black Family Adoption Assistance, Inc is a 501 (c)(3) organization that provides adoption grants to black families seeking to adopt.  Our mission is to help increase the number of black adoptive families through financial assistance and increasing adoption awareness in the black community. It is our goal to significantly reduce the cost of  your adoption.
seamless adoption support
Family-centered
WAT! focuses on black families as there is a void in resources catered to prospective black adoptive parents.  This is problematic as many black expectant/birth parents prefer to have black families adopt their children, but don't often have a significant pool of black adoptive families to choose from. At WAT!, we help you recieve the funding you need all while getting the community support many seek  along their adoption journey.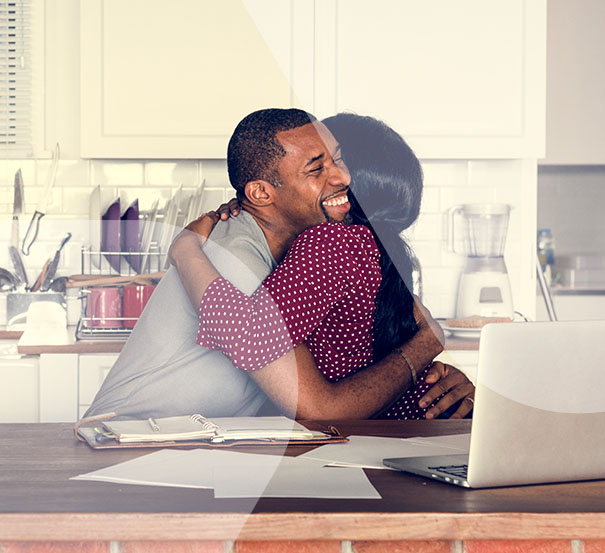 Help support our mission by purchasing a WAT! T-Shirt!  Click here to purchase.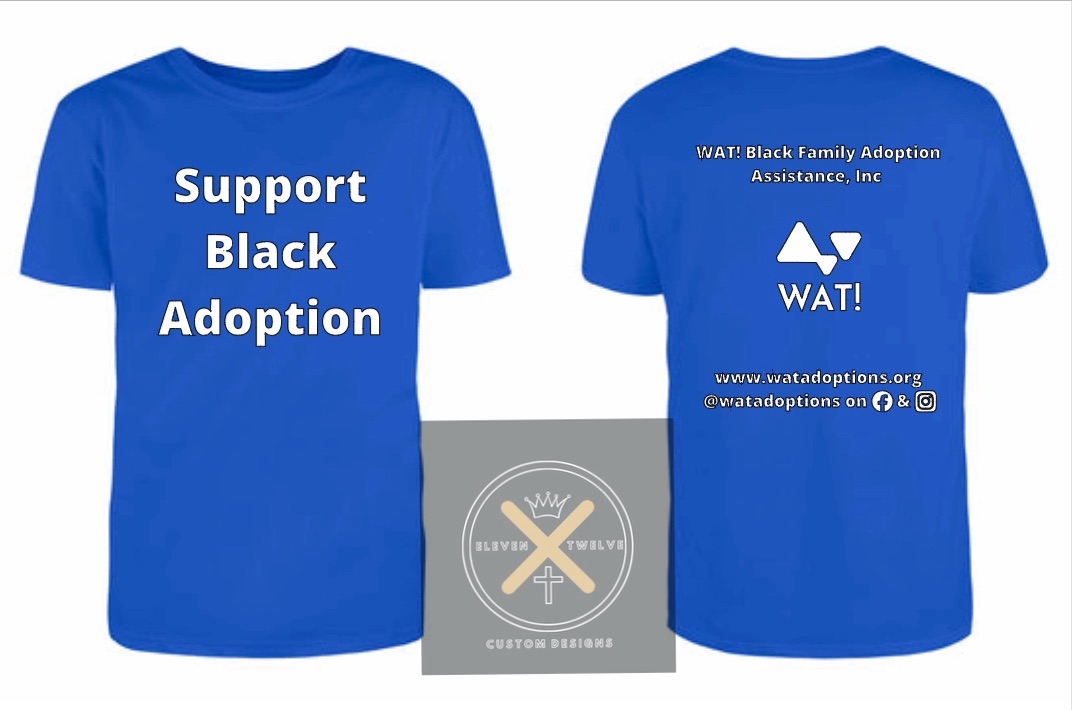 The WAT! Grant Application 7th Grant Cycle is now open.  Applications are due at 5 PM EST on March 1, 2023.
Applications will not be accepted or evaluated after March 1, 2023 until our next cycle, which has not been determined yet (please check back periodically after March 1st for next due date).
Please note that the instructions have been updated.  Please read instructions thoroughly before applying.
Email us at [email protected] if you have questions.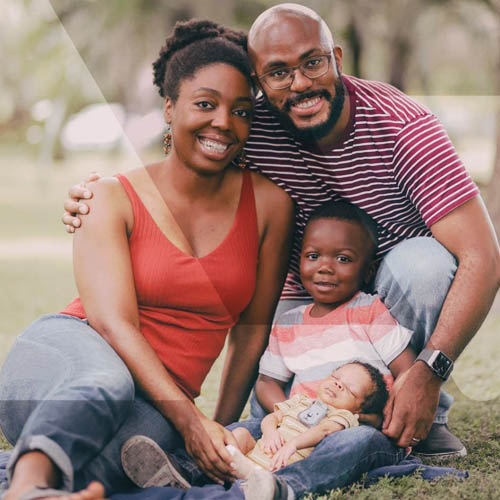 Inspiring Change
A Founder's Story
Read the inspiring story of how the Johnson Family founded WAT! all while starting a family of their own. Click here for more!